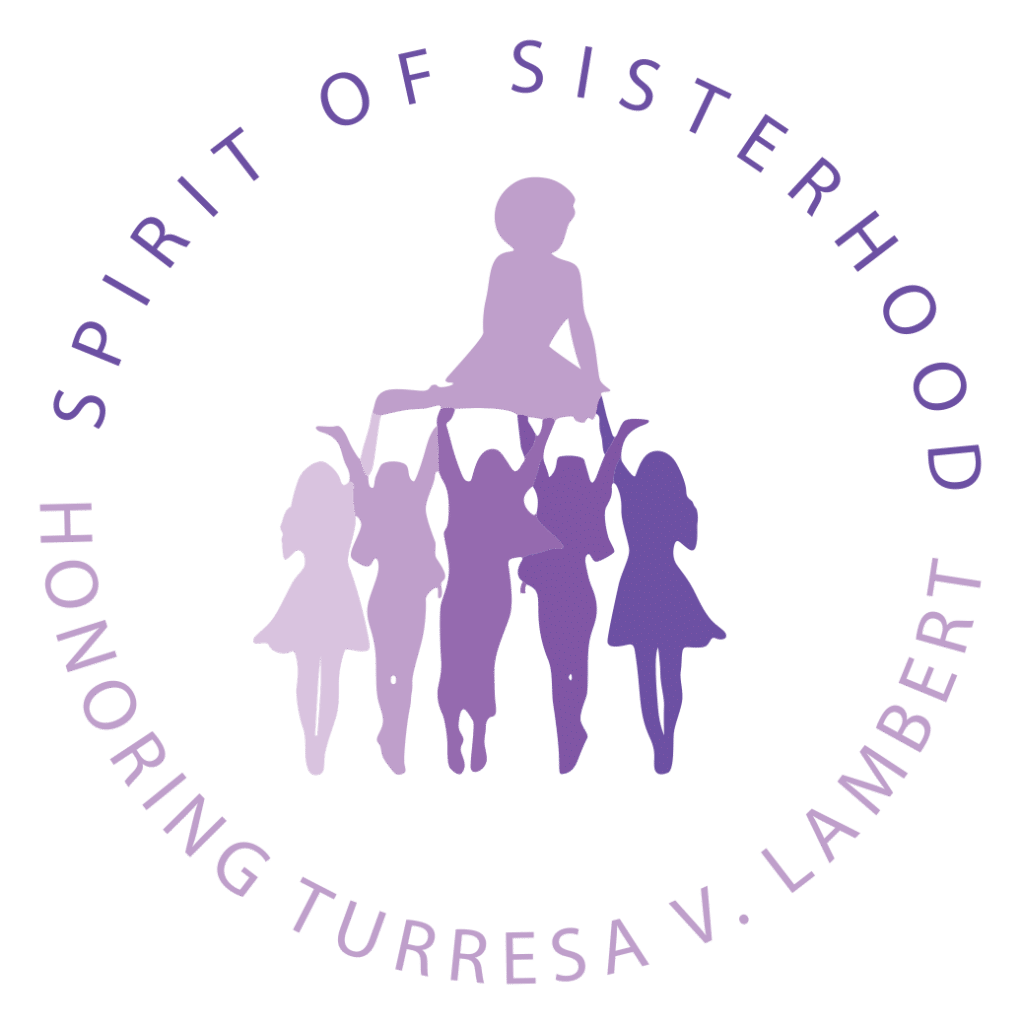 SPIRIT OF SISTERHOOD INITIATIVE
To Support

The Spirit of Sisterhood Honoring Turresa V. Lambert began as a brunch in 2021 to celebrate and thank 25 women who supported me since my mother's passing when I was 13 years old. The love, encouragement, and support from these women made me the woman I am today.
In 2022 the brunch became a fundraiser to help women in need of financial assistance to help raise their families — women like my mother.
Funds raised are donated to Warrior Women Against Poverty — a Detroit-based organization that helps transform the lives of women and their children by helping stabilize their families through intentional decision-making.
For more info on Spirit of Sisterhood visit:  spiritofsisterhoodbrunch.com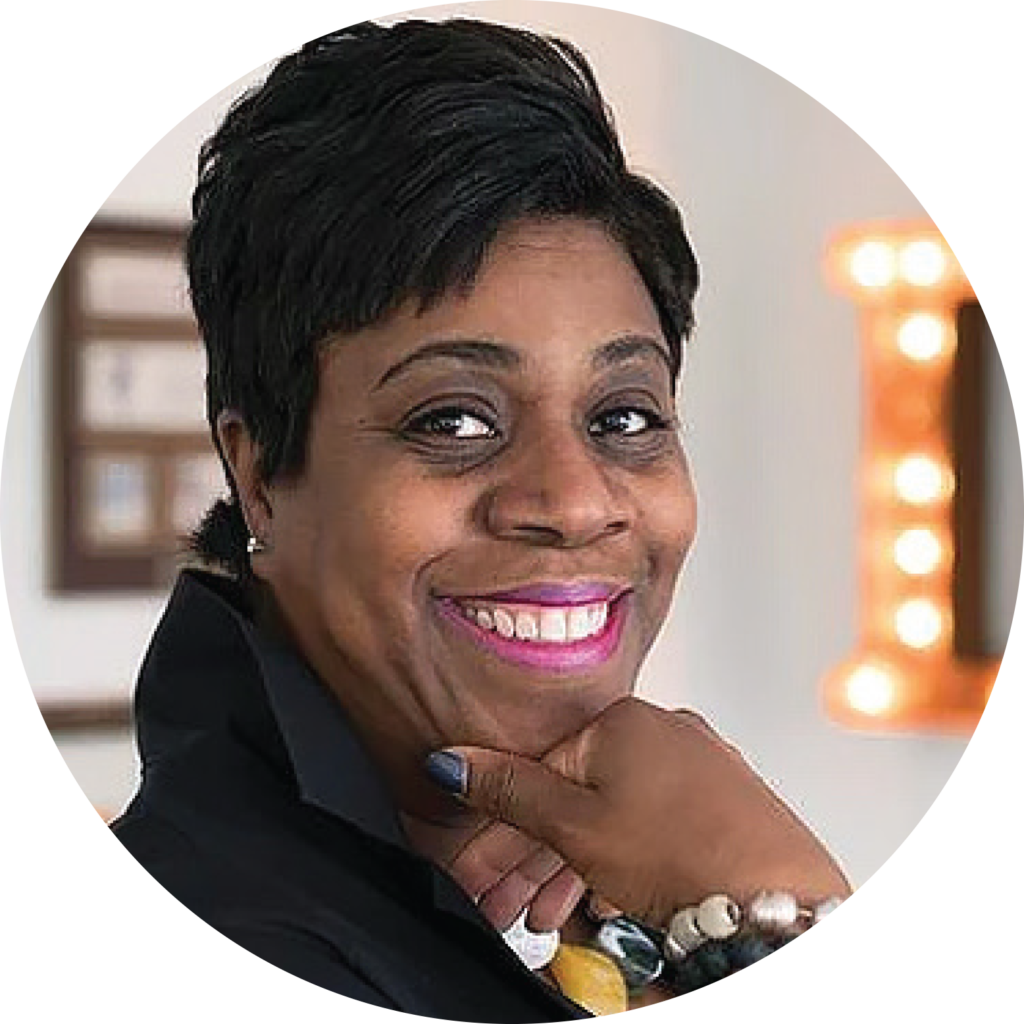 By Mail:
COTS Administrative Office
Attn: WWAP – Spirit of Sisterhood
26 Peterboro
Suite 100
​Detroit, MI 48201
By Phone:
Contact Andrea Thomas
​313-576-0226
Many companies offer a matching gift program to encourage philanthropy among their employees, and some companies even match spouses and retirees contributions.
For more information on Matching Gift and Volunteer Grant click a link