Your donation of physical items can make a huge impact for families when they need it most. Check out our list of items by clicking the link below.  Your kindness means everything to a family in need.  Together we can Create Opportunities To Succeed!
COTS creates opportunities for families to collaborate, thrive, and succeed in building strong and stable households, neighborhoods, and communities.
Through partnerships, we are able to assist families in reaching their housing, economic, health, education and career goals as they overcome homelessness and break the cycle of poverty for the next generation and beyond.
Here is what your generous support in 2022 made possible:
Nights of Shelter Provided
Families in our
Housing Programs
COTS recognizes the history of racism and deep structural inequalities that persist and contribute to generational poverty in Detroit. We are committed to overcoming these oppressions to create a more just and inclusive world where all families can thrive. COTS embraces our responsibility to create a diverse, accessible, equitable, and anti-racist organization through reflection, ongoing learning, community advocacy, and transformative action.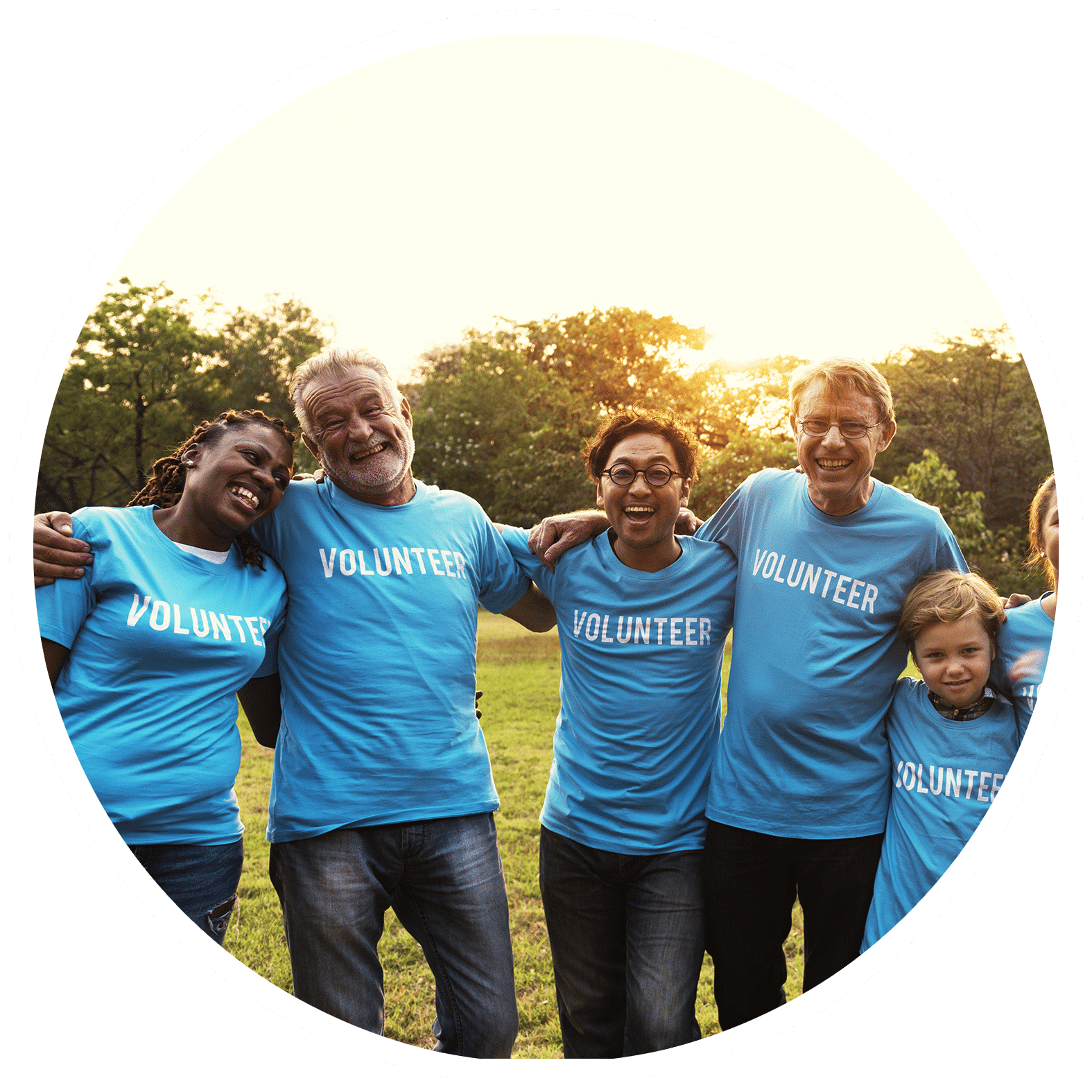 Join our Family of Volunteers!
Partner with us in service. Apply to be a ​volunteer with COTS today.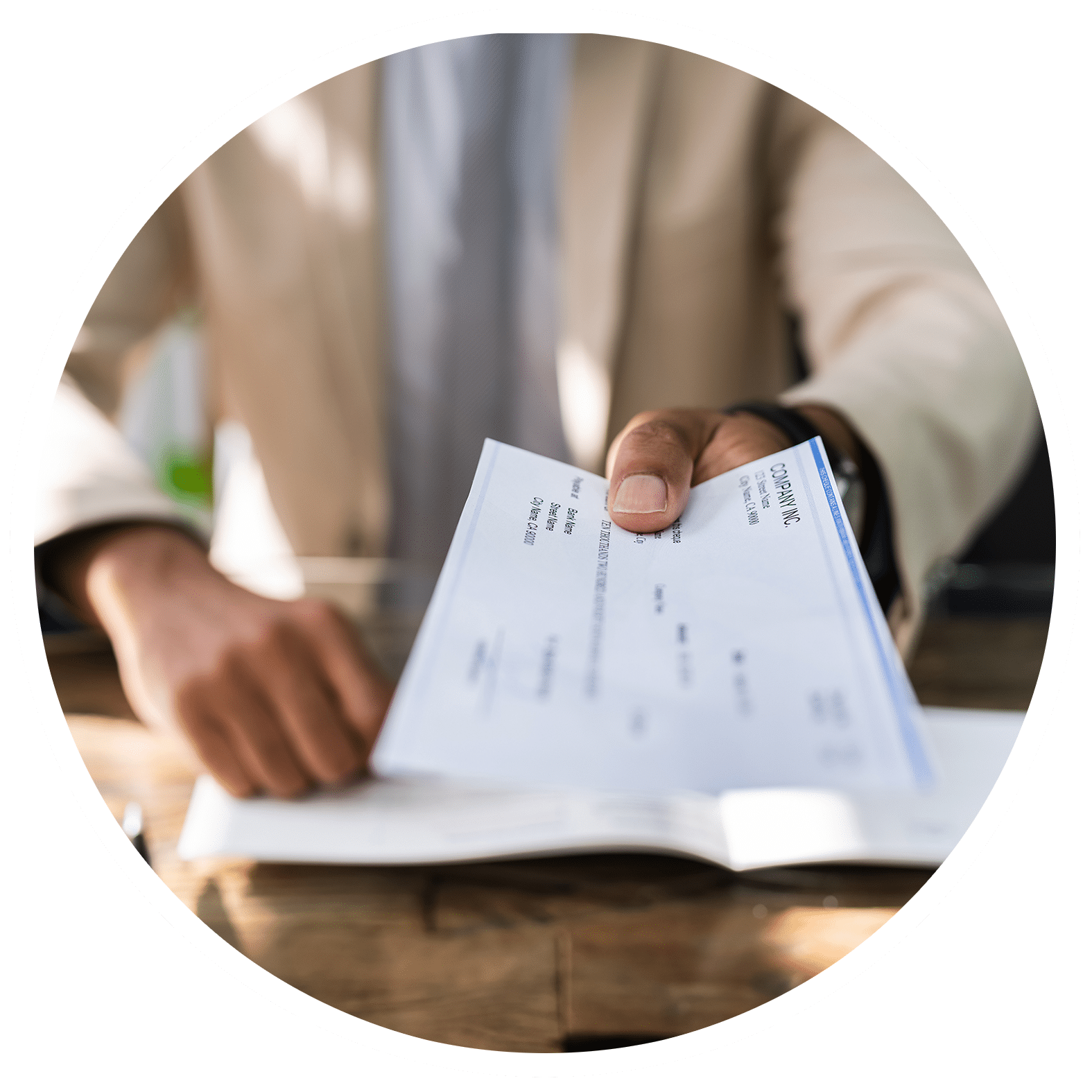 Join our Monthly Giving Program!
Partner with us to provide shelter, housing support, and resources for families.
Check out our Latest Podcast
Together We Are Creating Opportunities To Succeed!
Your generosity enables us to support families as they build stability
and work toward brighter futures for themselves and their children.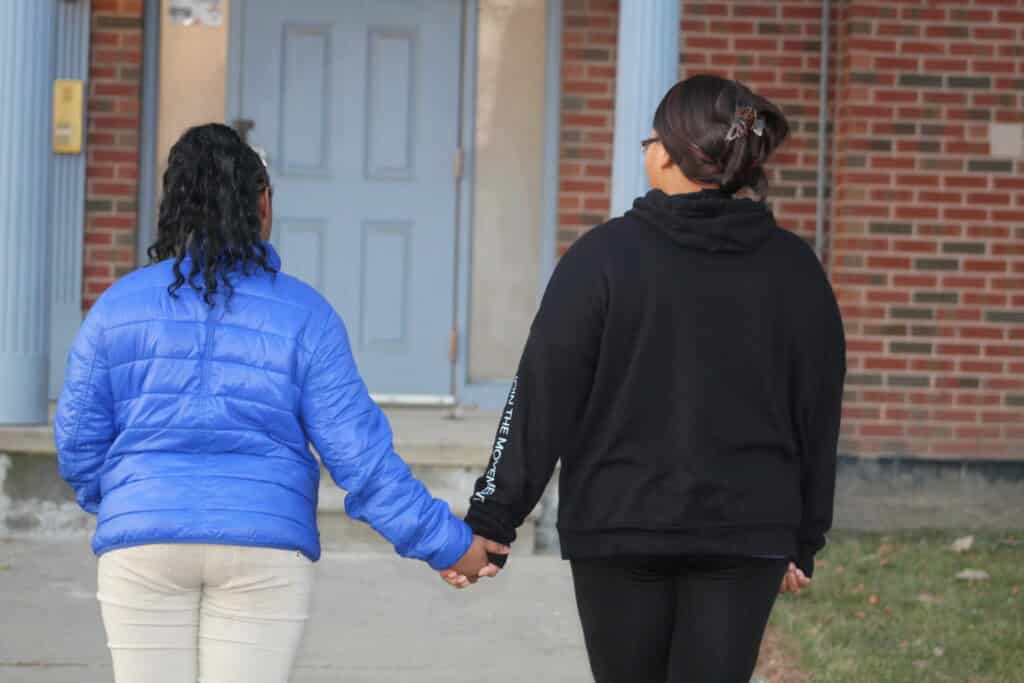 Relationships are the foundation for this human-centered approach. Connection between the people in our organization, our strategic partners, and the families we partner with helps to create or enhance a positive social network of love and care. True connection and partnership with families is the backbone for long-term commitment that helps families to overcome barriers to their success. The PTS Mobility Coach and the head of household partner to set goals across five domains: Housing and Family Stability, Economic Mobility, Health and Well-being, Education and Training, and Career and Employment. These five domains also have been identified as critical to self-sufficiency through extensive research by Economic Mobility pathways in Boston. Their research incorporates Harvard University's findings on poverty and brain science, toxic stress, executive functioning, and self-regulation.